The Finalists for #sockies19 – The Social Media Awards are available here.
The event is on in Liberty Hall Theatre on July 25th. We expect a sold out show. Early Bird tickets are €35 and are on sale until Friday 28th of June. You can purchase them here. Tickets will be €50 full price.
The theme of the awards this year is "Let's have a Kiki" so dress how you want.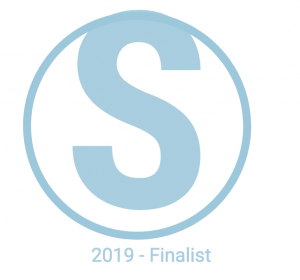 The nominees for the 2019 Social Media Awards are here.